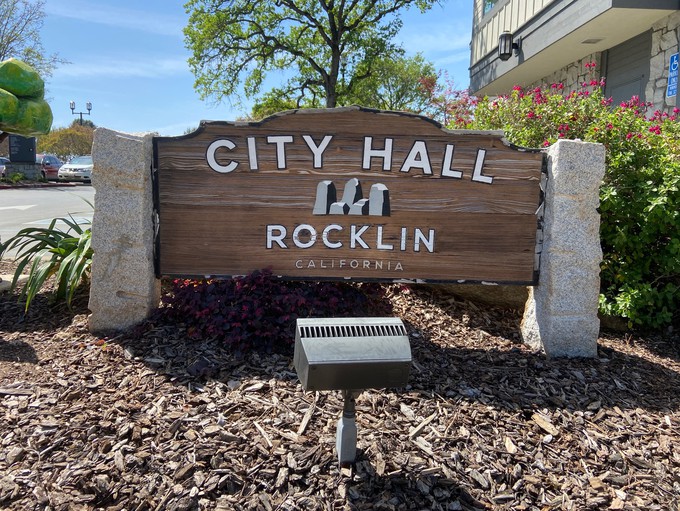 City Council
The City Council holds meetings on the second and fourth Tuesday of each month at 6 p.m. Council meetings and advisory committee meetings are open to the public; see the agendas page for information on how to attend via Zoom.
Local Government Digest
Balancing $102 million? No big deal for the Rocklin City Council. Its new budget supports 260 positions and resources, including three new public safety employees. The general fund will be used for Sunset Whitney Recreation Area capital expenditures.
(June 30, 2022) →
Read the full Auburn Journal report
Rocklin City Councilman Joe Patterson resigned during an emotional meeting. He plans to run for State Assembly this November, and though he still has two years left on his term, he is leaving now to make room for a successor to be selected by voters.
(June 29, 2022) →
Read the full Auburn Journal report