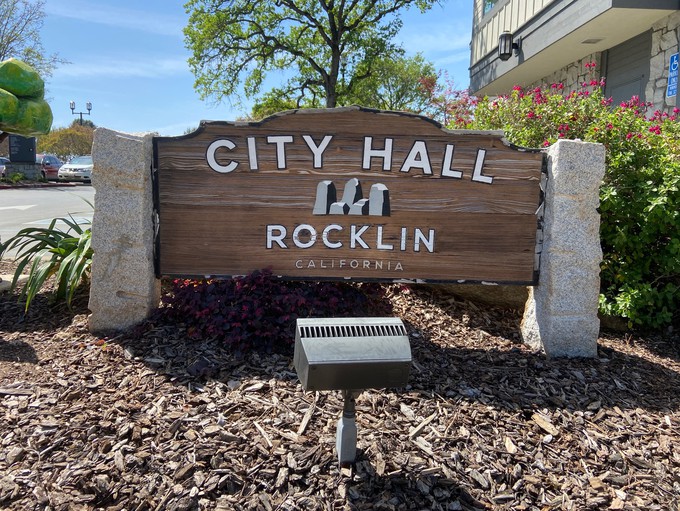 City Council
The City Council holds meetings on the second and fourth Tuesday of each month at 6 p.m. Council meetings and advisory committee meetings are open to the public; see the agendas page for information on how to attend via Zoom.
Local Government Digest
Candidate Accuses Podcaster of Malicious Editing
Scott Alvord, a Roseville councilmember running for Placer County supervisor, says he has sued restauranteur/podcaster Matthew Oliver, complaining that Oliver edited an interview to make him look bad. Oliver, himself a candidate for Rocklin City Council, suggests it's all just a political stunt.
(Nov. 3, 2022) →
Read the full Auburn Journal report
Former Rocklin planning commissioner David Bass and restaurateur Matthew Oliver are running for a two-year term on the Rocklin City Council. Also: Measure F is 2 percent increase on transit occupancy tax for hotel guests, any future RV parks.
(Oct. 26, 2022) →
Read the full Auburn Journal report