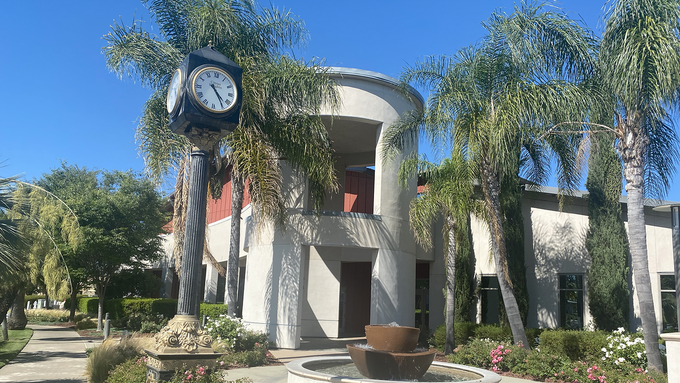 City Council
Starting in 2020, the City Heights City Council switched to district elections. Its members meet at 7 p.m. on the second and fourth Thursday of each month. Meetings are open to the public.
Local Government Digest
The latest vote count totals released Nov. 22 show Mayor Porsche Middleton has regained a slight lead of 29 votes in the race for Citrus Heights City Council District 5.
(Nov. 26, 2022) →
Read the full Citrus Heights Sentinel report