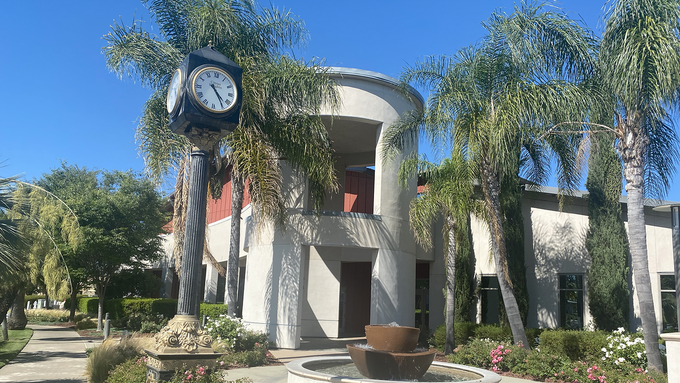 City Council
Starting in 2020, the City Heights City Council switched to district elections. Its members meet at 7 p.m. on the second and fourth Thursday of each month. Meetings are open to the public.
Local Government Digest
A vandalism incident last week resulted in property damage of around $28,000 for a popular Japanese noodle restaurant near Sunrise Boulevard and Madison Avenue.
(June 16, 2022) →
Read the full Citrus Heights Sentinel report