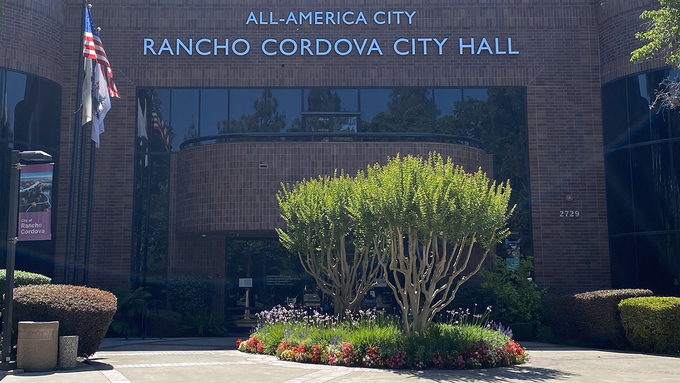 City Council
The City Council meets in regular session on the first and third Monday of every month at 5:30 p.m. at City Hall.
Local Government Digest
The Rancho Cordova Youth Center, which opened Nov. 4, is the first local center to provide a safe haven for year-round youth programs and show young people that the community cares about their success.
(Nov. 23, 2022) →
Read the full Sacramento News and Review report
$8 Million Rancho Cordova Youth Center Opens
Mayor Donald Terry says "this dream has come true" as he dedicates the 9,000-square-foot building. It will be operated by the the Boys and Girls Clubs of Greater Sacramento.
(Nov. 3, 2022) →
Read the full The Grapevine Independent report