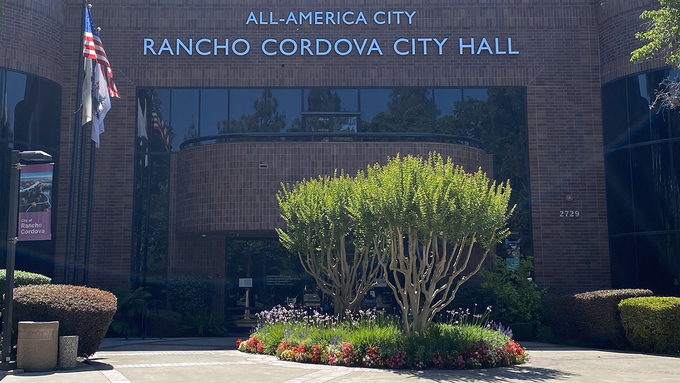 City Council
The City Council meets in regular session on the first and third Monday of every month at 5:30 p.m. at City Hall.
Local Government Digest
Tamika Hamilton is running in a district that encompasses parts of Sacramento, Citrus Heights and Rancho Cordova. Hamilton, 38, is an Air Force reservist, police officer's wife and a mother of five. She's also a Black Republican.
(May 23, 2022) →
Read the full The Sacramento Observer report
Ground has been broken on Rancho Cordova Fiber City, a citywide, ultra-high-speed fiber network in partnership with SiFi Networks and GigabitNow. "As we have witnessed first-hand during the pandemic, high speed internet is no longer a luxury, but a necessity," Rancho Cordova Mayor Donald Terry said.
(March 3, 2022) →
Read the full The Grapevine Independent report