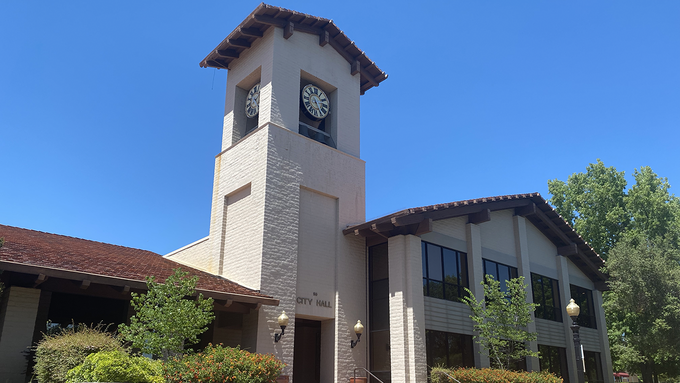 City Council
The five-member Folsom City Hall meets the second and fourth Tuesdays of each month at 6:30 p.m. Meetings are open to the public.
Local Government Digest
With 140,000 ballots remaining to be counted, Anna Rohrbough has a 29-vote lead over Mayor Kerri Howell for District 5 seat. Incumbents Mike Kozlowski and Sarah Aquino have significant leads over their challengers.
(Nov. 16, 2022) →
Read the full Auburn Journal report
City of Folsom officials have filed a petition in Sacramento Superior Court for emergency review after learning that Folsom Mayor Kerri Howell allegedly allowed a fellow council member to collect signatures for her 2022 campaign for reelection to City Council.
(Oct. 27, 2022) →
Read the full Auburn Journal report