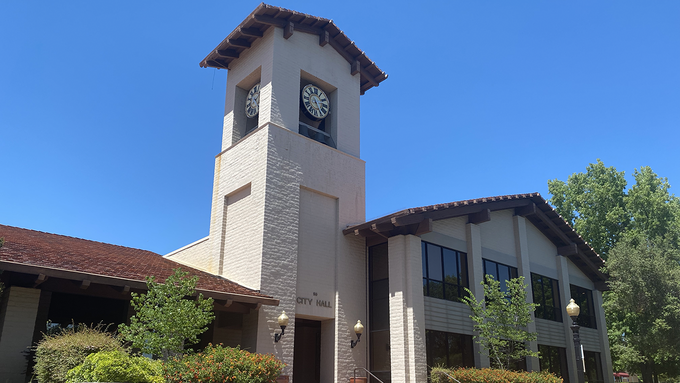 City Council
The five-member Folsom City Hall meets the second and fourth Tuesdays of each month at 6:30 p.m. Meetings are open to the public.
Local Government Digest
Well known for his quick-witted commentary as an emcee and his Uncle Sam outfit, Adam Frick takes on a new role as the 2022 Grand Marshal when the event returns July 1, 2 and 3.
(June 17, 2022) →
Read the full Auburn Journal report
While many races will pick two candidates for the general election in November, some local races could be decided in the primary. In Sacramento County, that includes a new sheriff and district attorney. You can learn more in our 2022 Sacramento primary voter guide.
(June 7, 2022) →
Read the full CapRadio report