Frequently Asked Questions About California Local
BY CALIFORNIA LOCAL STAFF •
PUBLISHED JAN 21, 2021 7:04 A.M.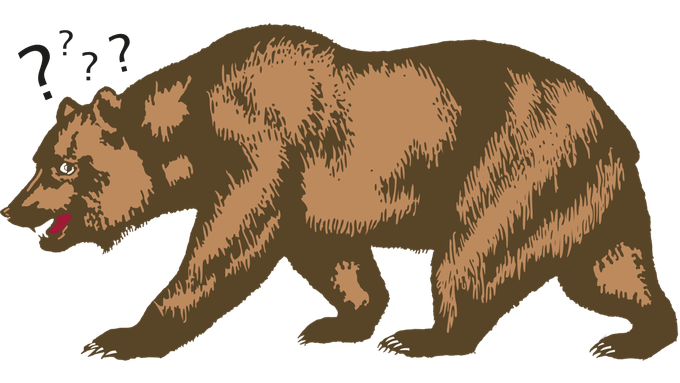 8. Where does your traffic information come from?
Our traffic information comes from a variety of sources:
Traffic camera images are updated every 10 minutes from the fine folks at Caltrans.
Traffic incident alerts are courtesy of the fine folks of the California Highway Patrol.
Traffic resources and tweets come from a variety of attributed sources on the web.
A special shout out of appreciation to the IT staff at Caltrans and CHP.
Caltrans maintains an extensive network of weather and traffic sensors and traffic cameras, and makes their data easy to access at no cost to the public. (Which is good, because we already paid for it via taxes.)
The CHP dispatch centers provide traffic incident alerts on a close-to-realtime basis in a variety of easy-to-access digital formats.