Considered one of the most beautiful places on the planet, the Tahoe-Truckee region nonetheless faces real challenges. Tahoe Truckee Community Foundation plays a vital part in meeting the needs of local residents and nurturing the natural environment.
Since 1998, TTCF has matched "generous people with great ideas." The foundation works with the public, private, and philanthropic sectors, identifying regional needs and finding creative ways to make a big difference in the community. TTCF collaborates with donors, nonprofits, and community leaders who are passionate about philanthorpic causes, and invests in Tahoe-Truckee through grants, scholarships, nonprofit training, impact investments, and philanthropic education.
Its projects and programs include the Community Collaborative of Tahoe Truckee, which helps traing nonprofit professional; Forest Futures, which studies solutions for the region's ailing forests; and the Queen of Hearts Women's Fund, which has raised more than $1.3 million for an endowed fund.
Since 2014, a major focus has been Give Back Tahoe, TTCF's annual end-of-year giving campaign, which raises awareness and unrestricted funds for its nonprofits between Dec. 1-15. The platform is also available for nonprofits to use free of charge to raise funds, recruit and manage volunteers, and develop skills in fundraising, marketing, and donor cultivation.
In 2017, TTCF spearheaded the Mountain Housing Council of Tahoe Truckee, comprised of 29-plus partners, including local governments, special districts, corporate partners, nonprofits, and networks. TTCF host events and quarterly council meetings, and handles communications, public outreach, fundraising and relationship-building.
Connecting With Community Groups in the Statewide Region
Statewide region community groups and nonprofits play a fundamental role in making this a safe and thriving place.
Consider getting involved by volunteering your time, donating money, or both. Above you can learn about what services Tahoe Truckee Community Foundation provides to the community and easily volunteer, donate, register for services, or connect with them on social media. Visit the Statewide Region Community Groups directory to see a comprehensive list of organizations on all subjects that are relevant to creating a vibrant local community.
Tahoe Truckee Community Foundation is listed under:
Articles About Tahoe Truckee Community Foundation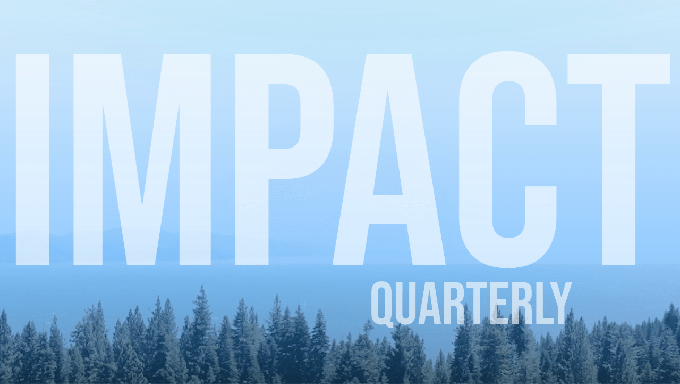 TTCF: Delivering Impact in North Lake Tahoe
California Local is helping a powerful organization tell a big story about confronting problems that threaten the soul of the North Lake Tahoe community.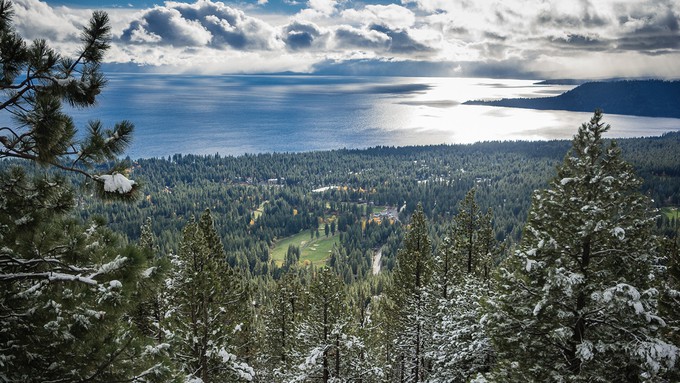 Tahoe Gives Back in TTCF's Biggest Fundraiser Yet
2021 saw the biggest single day of fundraising in the history of Give Back Tahoe, launched by the Tahoe Truckee Community Foundation in 2014.