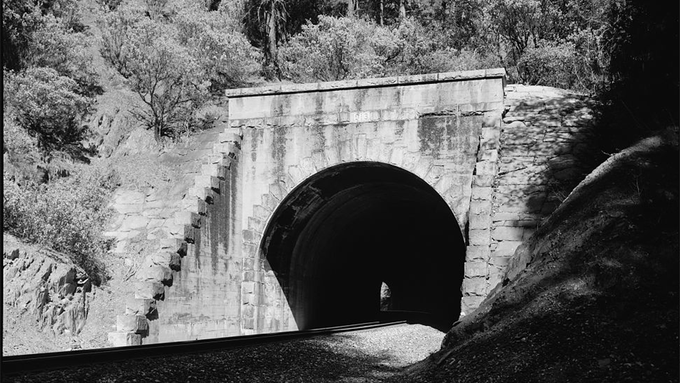 City Council
Council meetings are held on the second and fourth Wednesday of each month at 6 p.m. in the City Council Chamber, 33 S. Main St. The public is invited to attend all council meetings. Meetings are broadcast on Wavecable, Channel 103, for citizens who are unable to attend meetings in person.
Local Government Digest
The Colfax City Council has approved a resolution to extend the time limit for speakers during public comment. "I don't appreciate having to cut people off at three minutes, especially when we have a light agenda," Colfax Mayor Trinity Burruss said.
(Sept. 22, 2022) →
Read the full Auburn Journal report
The Colfax City Council has approved an ordinance that will restrict or prohibit parking on narrow streets. Under the ordinance, the city engineer will make recommendations on streets that may need enforcement and the council will approve or disapprove parking restrictions.
(Sept. 21, 2022) →
Read the full Auburn Journal report