Once farmland and open fields, the city of Lincoln continues to grow along with the other towns in southwestern Placer County. Matt Gush Shutterstock
California Local gives you reliable information about Placer County, beginning with information you can use every day about Placer County traffic and Placer County weather, as well as news about important issues in Placer County.
By sharing useful resources and news stories about local government and community groups, we aim to strengthen the civic fabric and support democracy in Placer County.
Obviously, we've optimized all of the above for easy-breezy online consumption.
Placer County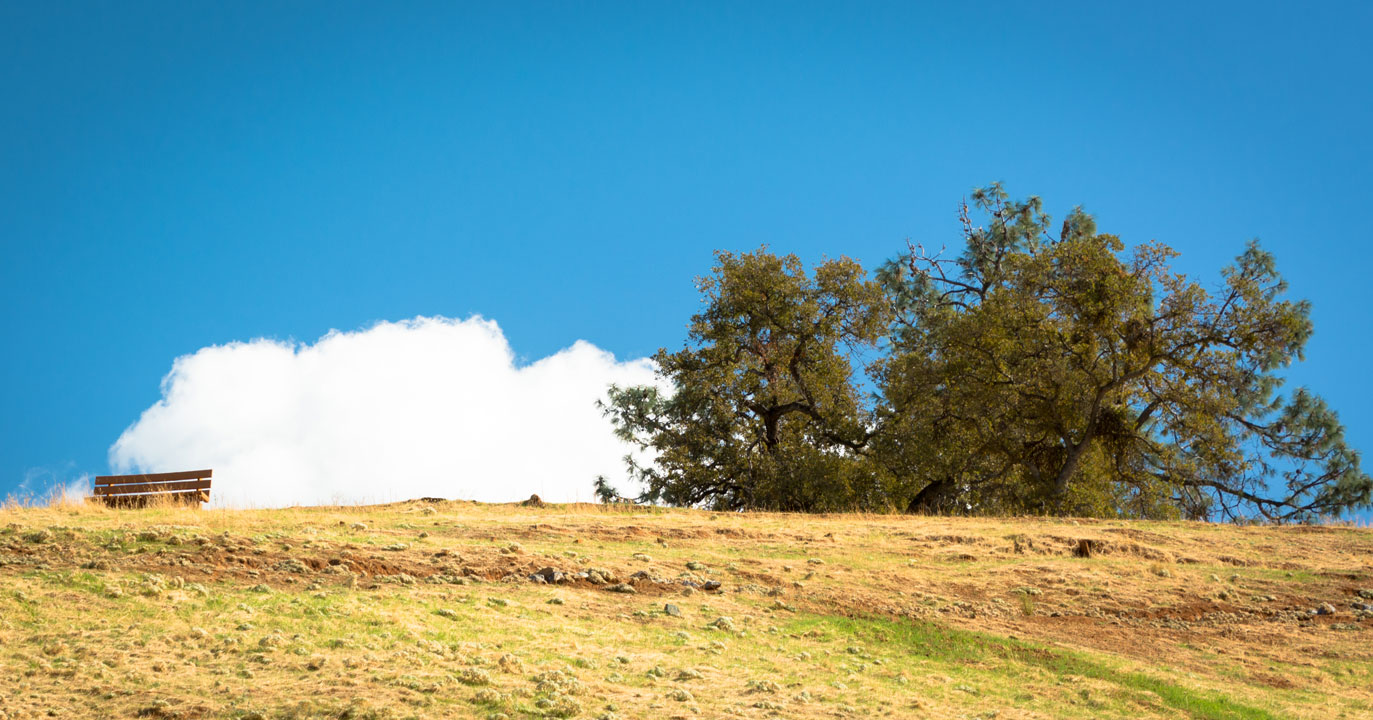 More than 400,000 people make Placer County their home. About three-quarters of Placer County's residents live in the communities that have quickly grown to cover the fertile land of the Sacramento Valley, including its two largest cities: Roseville (population 147,773) and Rocklin (population 71,601). To the east of the town of Loomis lies Gold Country, including the historic cities of Auburn (the county seat) and Colfax. Further east is the high country, with scenic vistas throughout Tahoe National Forest and the Granite Chief Wilderness Area. On the eastern edge are Placer County's small communities near the picturesque shores of Lake Tahoe, including Kings Beach, Tahoe City and Tahoe Vista.
From west to east, Placer County offers a lot to residents and visitors alike. Entertainment and cultural activities can be found in the big cities as well as along Lake Tahoe, which is known for its arts community. And the county is famous for its recreational opportunities, such as endurance sporting events in the Auburn State Recreation Area, winter sports in Northstar at Tahoe, and water sports in Lake Tahoe.
About California Local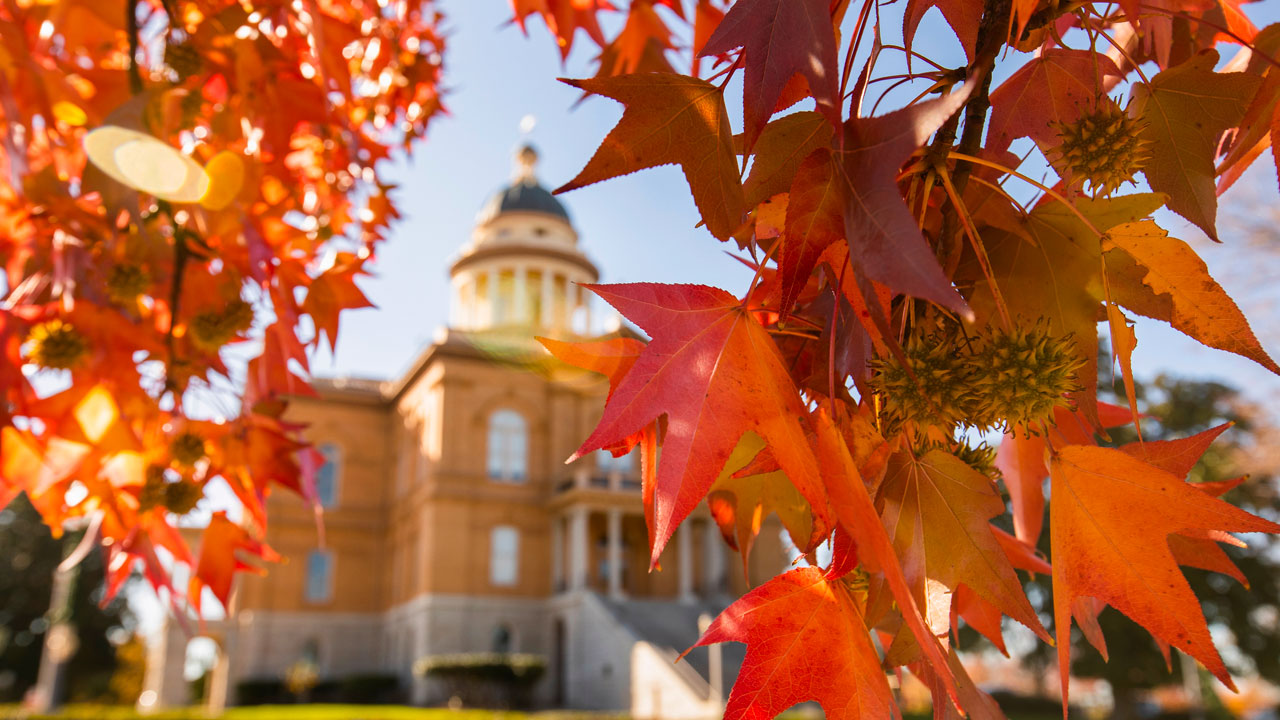 California Local produces community journalism for the digital age, and our ultimate goal is to expand across the state. Presently we are most active in the Central Coast, Santa Clara County (Northern California's most populous county), Sacramento County and the Lake Tahoe region.
California Local publishes original reporting in the form of statewide California government news and explainers that put the day-to-day news in context. Locally, the Tahoe Weekly is a member of our California Local Media Alliance. We also produce a news digest with links to local stories from Gold Country Media, the Tahoe Daily Tribune, the Sacramento Bee and other trusted Placer County media outlets.
California Local also offers you free access to a comprehensive "civic database" that is fully integrated with our news products. At its heart is a Community Groups directory, where you will find hundreds of Placer County-based nonprofits and community groups listed under 28 topics, from Agriculture and Animals to Veterans and Water.
The staff and volunteers at these organizations do important work in Placer County. We make it easy for you to learn about them, contact them, volunteer, and donate.
Our database also makes it easy to find information about elected representatives in Placer County, including the following county and city officials:
Councilmembers, mayors and appointed officials in Placer County's six municipalities:​

Auburn

,

Colfax

,

Lincoln

,

Loomis

,

Rocklin

and

Roseville

. Each of these officials has a page on California Local where you can find info compiled by our writers, as well as easy access to the public officials' websites, social media channels and contact information.

County government listings, including a page for each member of the

Placer County Board of Supervisors

and many of the county's departments, including those that handle elections, the library, public works, and emergency services. You will also find links to the departments that are headed up by other elected countywide officials: the

Placer County District Attorney

and

Placer County Sheriff

, and the

Assessor's Office

,

Auditor-Controller's Office

,

Clerk-Recorder's Office

and

Treasurer-Tax Collector's Office

.
In a nutshell: California Local offers you reliable news and information, and access to the people who are working to build a better future for Placer County. And for your day-to-day life, don't forget our Placer County traffic and Placer County weather.