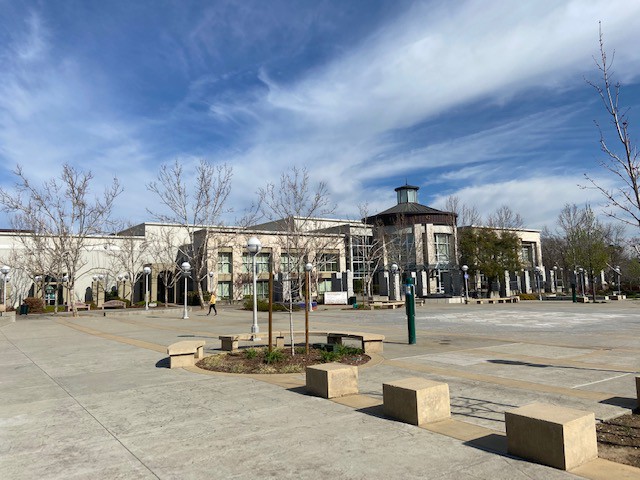 City Council
In 2020, Roseville made the switch to district-based elections for its council seats. Districts 1, 3 and 5 had races in the November 2020 general election. For the 2022 election, district boundaries will change to reflect 2020 census data.
Recent Articles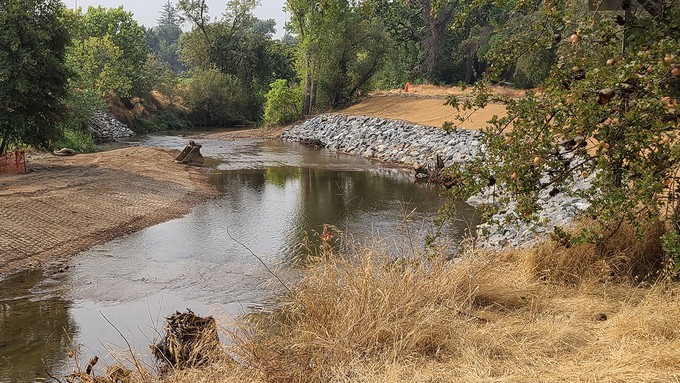 Restoration in Roseville
Work to improve both water quality and fish habitat is proceeding along Dry Creek, a popular recreation area in central Roseville.
Local Government Digest
Roseville has launched Open Budget, a portal with detailed data on the city's budget and finances. "Open Budget is a cornerstone of our commitment to transparency," said City Manager Dominick Casey. "This is important because as a full-service city with our own utilities, Roseville's financial data is complex."
(Oct. 25, 2022) →
Read the full Roseville Today report
Roseville housing analyst Kristine Faelz presented the 2021 Program Year Consolidated Annual Performance and Evaluation Report, which highlights work funded by 2021 Community Development Block Grants, provided by the federal Department of Housing and Urban Development.
(Sept. 22, 2022) →
Read the full Auburn Journal report