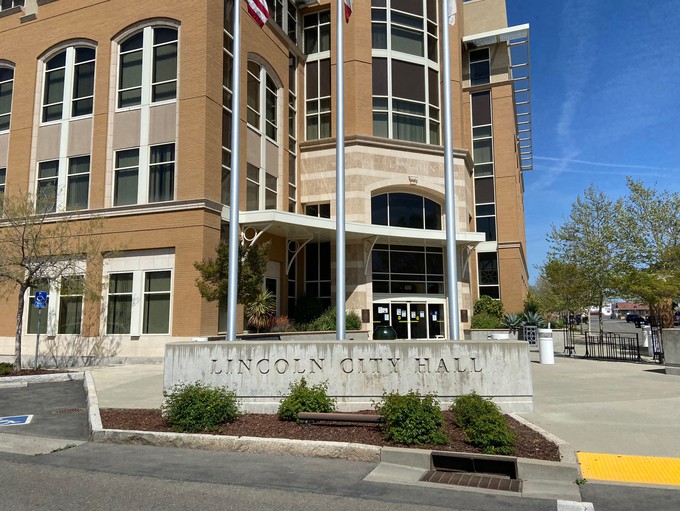 City Council
The Lincoln City Council switched to district elections in 2020. The council meets twice monthly; citizens are welcome to attend and can find video of past meetings on the city website.
Local Government Digest
Placer County Approves Sewer Expansion to Accommodate North Auburn
Population growth has caused the existing plant to reach limits; the project will costs tens of millions.
(Oct. 25, 2022) →
Read the full Auburn Journal report