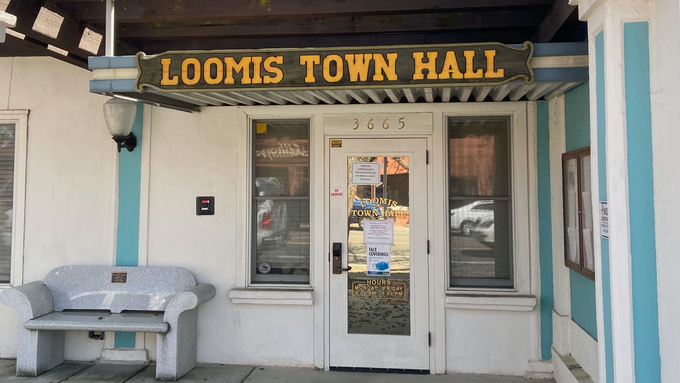 Town Council
The Town Council meets on the second Tuesday of the month at 7 p.m. at the Train Depot, 5775 Horseshoe Bar Rd. Residents can also attend via Zoom or watch on the town's YouTube channel.
Local Government Digest
Using data on traffic accidents over the last five years, the city of Loomis is developing a plan to get state and federal road funds. Loomis town engineer Merrill Buck presented a draft traffic safety plan to the Planning Commission.
(Aug. 5, 2022) →
Read the full Auburn Journal report
The town of Loomis will soon be home to the first public garden in Placer County. The Loomis Town Council approved a memorandum of understanding with the University of California Cooperative Extension group for community demonstration gardens on the library grounds.
(July 22, 2022) →
Read the full Auburn Journal report