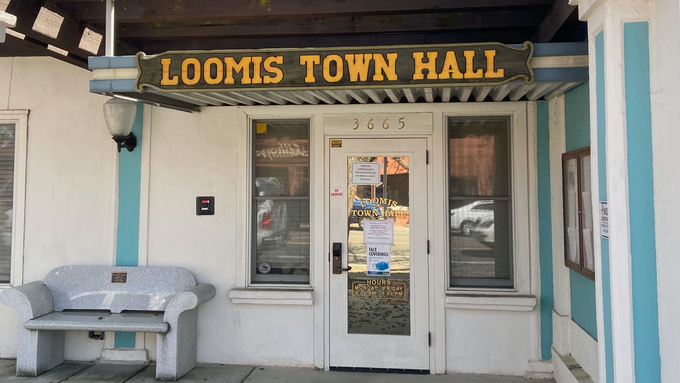 Town Council
The Town Council meets on the second Tuesday of the month at 7 p.m. at the Train Depot, 5775 Horseshoe Bar Rd. Residents can also attend via Zoom or watch on the town's YouTube channel.
Local Government Digest
Controversial Costco in Loomis returns to Planning Commission with scheme to build the warehouse store without a gas station.
(Oct. 28, 2022) →
Read the full Auburn Journal report
Four Loomis residents, including incumbent Jan Clarke-Crets, are running for three open Town Council seats on Nov. 8. Current Councilmembers Jeff Duncan and Brian Baker are "termed out" at the end of the year, and Clark-Crets is being challenged by Stephanie Youngblood, David Ring and Amanda Cortez.
(Oct. 19, 2022) →
Read the full Auburn Journal report