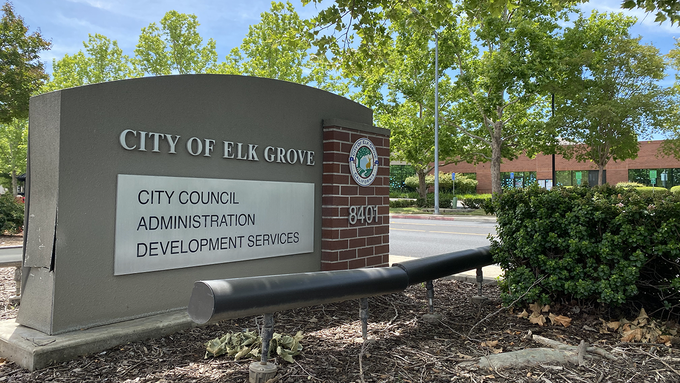 City Council
Regular meetings of the Elk Grove City Council are scheduled for the second and fourth Wednesdays of each month. Meetings begin at 6 pm and are held in the Council Chambers, located at 8400 Laguna Palms Way, across the street from City Hall.
Local Government Digest
Elk Grove has been sued for illegally rejecting a complex for the homeless in Old Town Elk Grove. Oak Rose Apts LP alleges the city stalled its project, defying a state-ordered mandate. Many Old Town Elk Grove business owners expressed fear of such a plan.
(Oct. 20, 2022) →
Read the full Elk Grove Citizen report