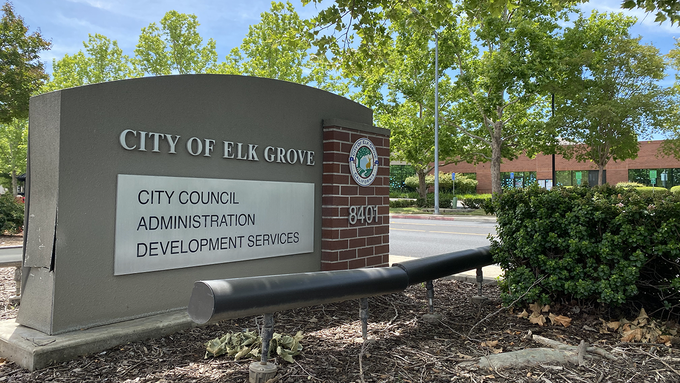 City Council
Regular meetings of the Elk Grove City Council are scheduled for the second and fourth Wednesdays of each month. Meetings begin at 6 pm and are held in the Council Chambers, located at 8400 Laguna Palms Way, across the street from City Hall.
Local Government Digest
Jaimee Nguyen represented more than 63,000 students in District in the past school year when she sat at the dais during their district board's meetings.
(June 27, 2022) →
Read the full Elk Grove Citizen report
While many races will pick two candidates for the general election in November, some local races could be decided in the primary. In Sacramento County, that includes a new sheriff and district attorney. You can learn more in our 2022 Sacramento primary voter guide.
(June 7, 2022) →
Read the full CapRadio report