Pinnacles National Park rock formations are the remnants of an extinct volcano. Wayne Hsieh78 Shutterstock
California Local provides residents of San Benito County with information on what one could describe as the three pillars of local journalism. On our county overview page, find links to San Benito County traffic, San Benito County weather, and links to important San Benito County news outlets.
This website's primary mission is to support democracy in California by presenting honest news about San Benito County government entities and elected officials. We also make it easy to find, contact and work with nonprofit organizations that serve communities throughout San Benito County, from the streets of San Juan Bautista to the trails of Pinnacles National Monument, including Hollister, the county seat.
About California Local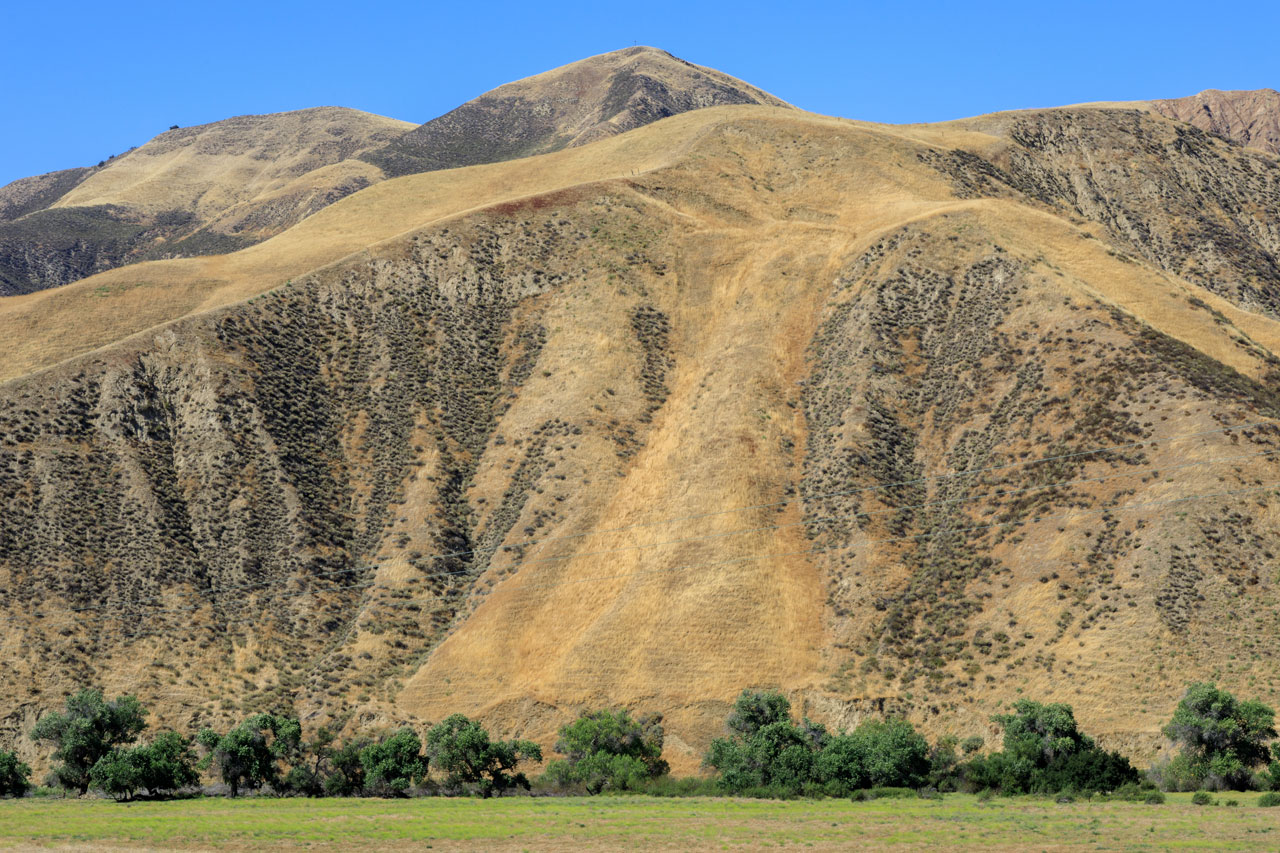 With the help of California Local Media Alliance partner SanBenito.com—the digital home of the Freelance, a newspaper with roots going back to 1873 that covers Hollister and the San Benito County region—we bring you news about many topics of local interest, from agriculture to water issues. We closely follow the struggle to meet the region's housing and economic growth needs while also protecting San Benito County's cherished open spaces.
California Local's own writers bring the big picture into focus with long-form stories on the decades-long California drought, the growing danger from wildfires, and the painfully frustrating problem of homelessness.
We also have solid information about the municipal governments of the County of San Benito and its two incorporated cities—Hollister and San Juan Bautista—as well as other governmental entities.
About San Benito County
Defined as part of California's Central Coast region, San Benito County actually isn't on the coast—but its western border stretches along Monterey County and its northwestern corner bumps up against both Santa Cruz and Monterey counties in tiny Aromas, an unincorporated area that spreads across all three counties. To the north it borders Santa Clara County, one of the most populous in the state, and a good part of the pressure to build housing in San Benito County comes from Silicon Valley's workforce.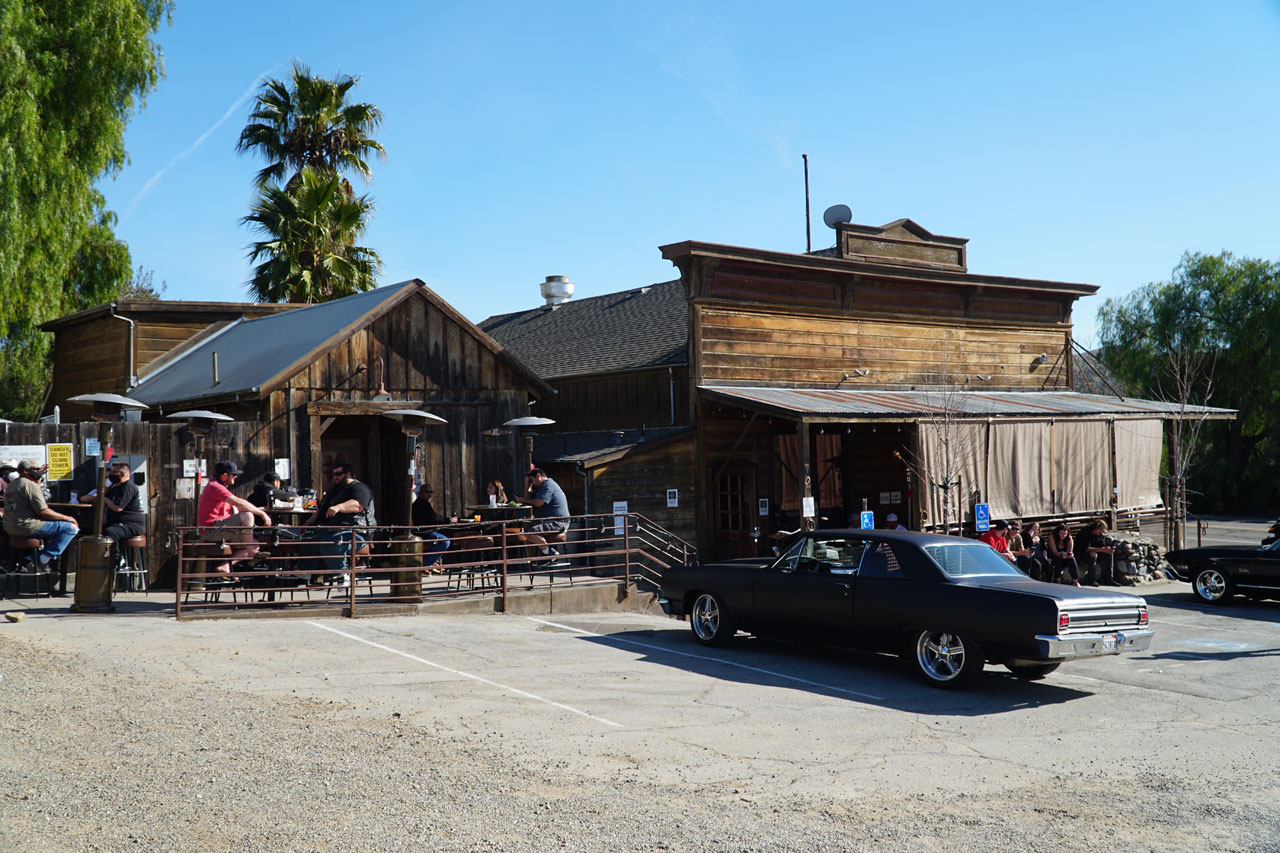 Aside from the growing demand for housing, which has led to housing developments outside of city limits, San Benito County is also famous for its beautiful vistas along Highway 25, and the spectacular rock formations in Pinnacles National Monument. It's a rural county, with much of the economic activity related to agriculture—but also increasingly to agritourism, thanks to destination wineries, organic farms and rustic inns.
California Local's directory of government entities provides comprehensive contact information that makes it easy to find and engage with government officials and political officeholders in every municipality in San Benito County.
Through our directory of community groups, you can also connect with the active citizens working with San Benito County's nonprofits and community organizations to solve important issues on an array of topics, from agriculture to water.
In other words, this is the place to make a connection with the newsmakers, the activists, and the deciders. And while you're here, to find out more about San Benito County traffic and San Benoto County weather!
In our San Benito County Community Database:
San Benito County Elected Representatives
San Benito County Community Groups/Nonprofits
Follow this link to visit San Benito County!