Among the historic buildings in Coloma is St. John's Catholic Church, built in 1855. David Peter Robinson Shutterstock
California Local gives you reliable information about El Dorado County, beginning with the building blocks of community journalism: El Dorado County weather, El Dorado County traffic, and El Dorado County news.
We believe that the best way to support democracy in California and healthy local discourse is to present fact-based news about El Dorado County government and politics. We also believe it's important to disseminate information about the good works of community organizations and nonprofits throughout the county.
And we have optimized all of the above for easy online consumption.
El Dorado County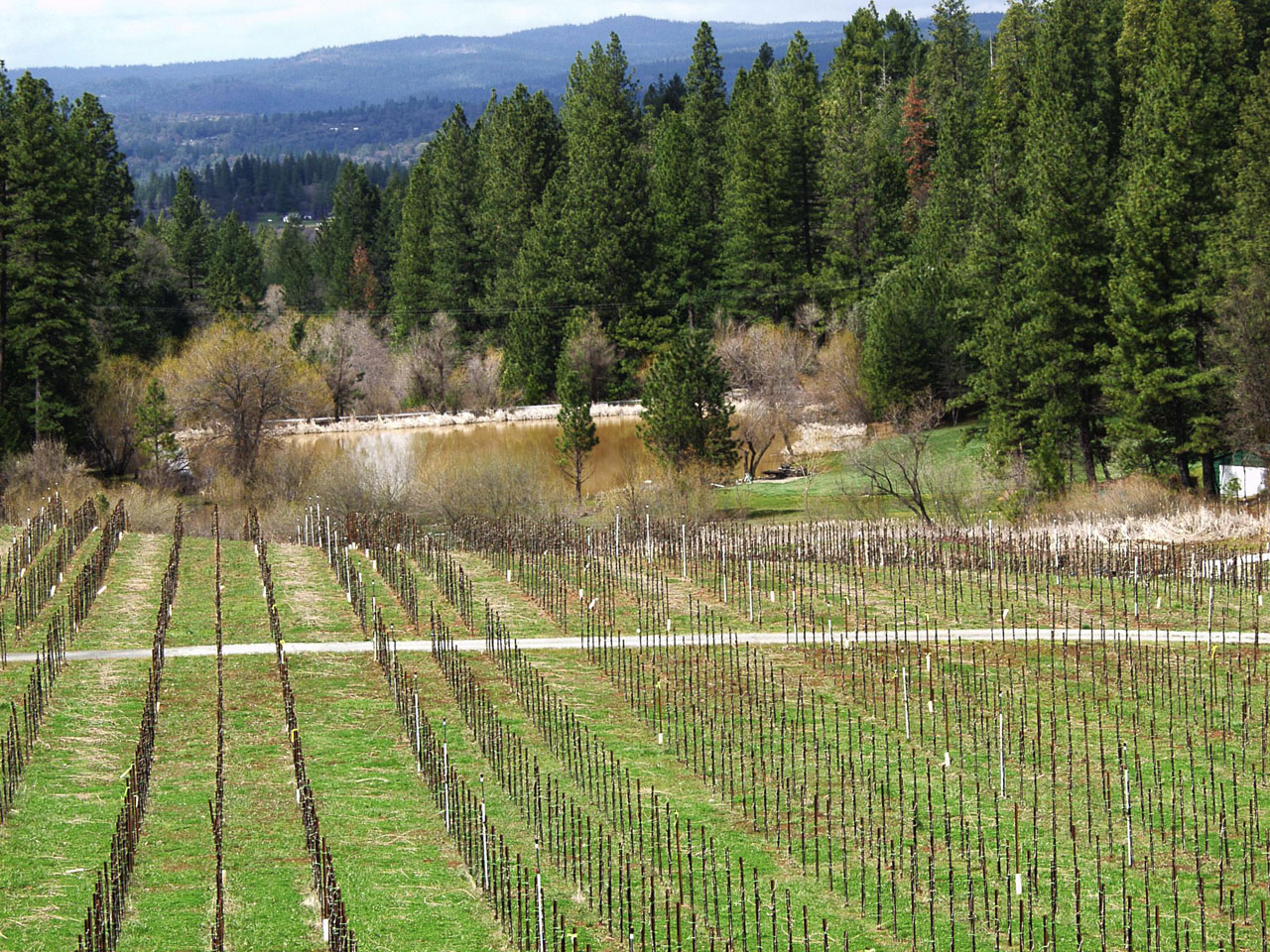 As its name suggests, El Dorado is home to the spot where the California Gold Rush officially began: the Marshall Gold Discovery State Park. Its western border is along Sacramento County—the seat of California state government. The unincorporated community of El Dorado Hills melds into the Capital Region sprawl, and is nearly twice as populous as the largest city: South Lake Tahoe, which is on the eastern edge, next to Lake Tahoe and the casinos of Stateline, Nevada. The only other municipality is Placerville; the county seat. Incorporated in 1854, it retains some trappings of the Old West. In between lie agricultural lands, rural hamlets, and the sprawling Eldorado National Forest and Desolation Wilderness.
As in other counties near the capital region, El Dorado County is growing. Its residents enjoy the recreational opportunities provided by the American River, which drains the northern Sierra Nevada, and Lake Tahoe, California's largest lake. Opportunities for winter sports abound as well.
All these natural riches come with hazards in the form of snowstorms and wildfires. The 2021 Caldor Fire—which consumed 221,835 acres in El Dorado, Alpine and Amador counties—was sparked in the tiny community of Grizzly Flat, near Pollock Pines, and came within five miles of South Lake Tahoe.
About California Local
California Local produces community journalism for the digital age, and our ultimate goal is to expand across the state. Presently we are most active in the Central Coast, Santa Clara County (Northern California's most populous county), Sacramento County and the Lake Tahoe region.
In addition to original reporting in the form of statewide California government news, and explainers that put the day-to-day news in context, we provide readers with links to local news from the Mountain Democrat, the Tahoe Daily Tribune, the Sacramento Bee, and other trusted El Dorado County media outlets.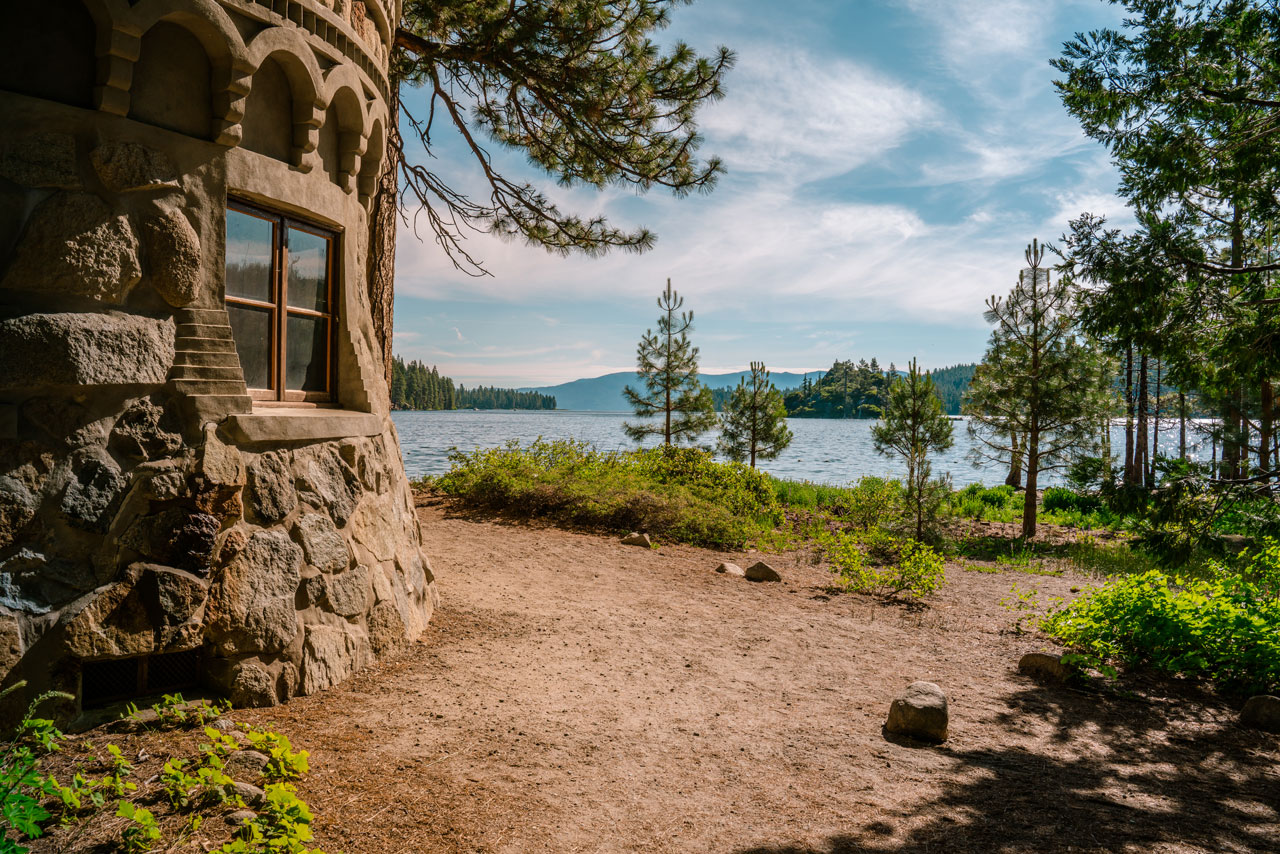 California Local also offers you free access to a comprehensive "civic database" that is fully integrated with our news products. At its heart is a Community Groups directory, where you will find hundreds of El Dorado County-based nonprofits and community groups listed under 28 topics, from Agriculture and Animals to Veterans and Water.
The staff and volunteers at these organizations do important work in El Dorado County. We make it easy for you to learn about them, contact them, volunteer, and donate.
Our database also makes it easy to find information about local elected officials, including the El Dorado County Board of Supervisors, councilmembers for South Lake Tahoe and Placerville, the board of directors for the El Dorado Hills Community Services District, and elected officials for local fire and water districts. Listed officials have a page on California Local where you can find info compiled by our writers, as well as access to the elected officials' web pages, social media channels and contact information. You will also find county officials and department heads in this directory.
In a nutshell: California Local offers you reliable news and information, and access to the people who work hard to make El Dorado County a better place to live. And our handy El Dorado County traffic and El Dorado County weather features make it easier for you to get around.