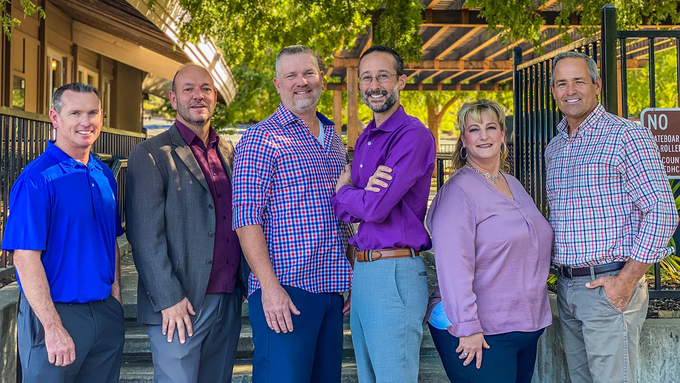 Board of Directors
Members of the CSD Board of Directors are elected by voters in the district. Their monthly meetings are open to the public, with agendas prepared in advance by the general manager.
Local Government Digest
The El Dorado County Grand Jury released the results of an investigation into the El Dorado Hills Community Services District's management of Landscape and Lighting Assessment Districts. Among its recommendations: an itemized list of improvements, more readable boundary maps, and usage surveys.
(Aug. 1, 2022) →
Read the full Mountain Democrat report
Preliminary engineers' reports on the annual assessments for El Dorado Hills Landscape and Lighting Assessment Districts were approved at this month's EDH Community Services District Board of Directors meeting, bringing changes to yearly fees for some residents.
(May 25, 2022) →
Read the full Mountain Democrat report