Grass Valley is the second-largest of Nevada County's three municipalities. EWY Media Shutterstock
California Local gives you trustworthy information about Nevada County, beginning with three pillars of old-fashioned journalism: Nevada County news, Nevada County traffic, and Nevada County weather.
Our primary mission is to support democracy in California by presenting honest news about local government and community groups. We have researched and written about many of the most important government entities in the county, and also the community organizations and nonprofits that are doing important work throughout Nevada County.
We've optimized these directories for easy online consumption, and we're always working to make them more comprehensive.
Nevada County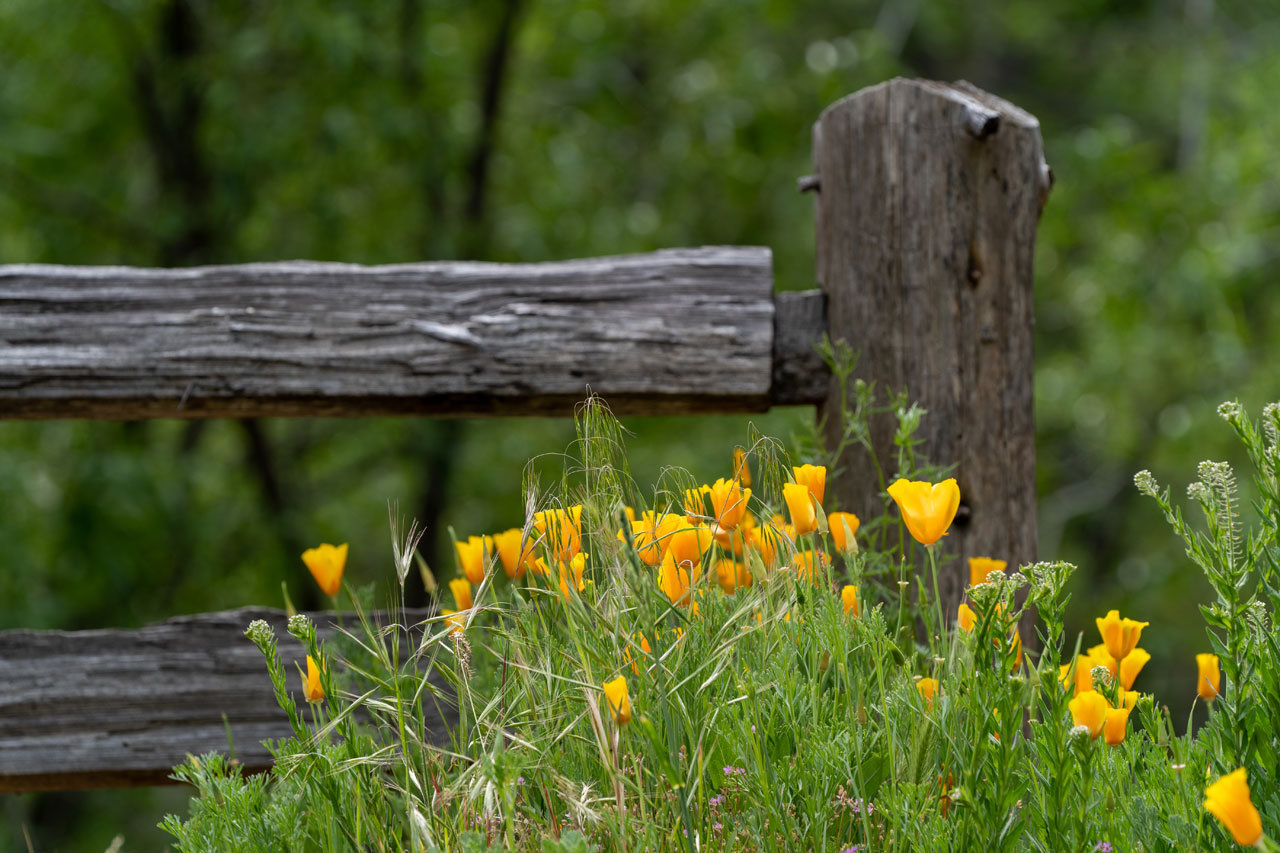 Though it's part of what the Census Bureau calls the Sacramento-Roseville Combined Statistical Area, the historic towns in this county of 102,241 residents (as of 2020) bear little resemblance to the heavily developed flatlands that surround the state capital. This is the heart of Mother Lode Country, home to one of the oldest, deepest gold mines in California—now the Empire Mine State Historic Park, a prime tourist attraction. All three municipalities in Nevada County—Grass Valley, Nevada City and Truckee—offer a lot to lovers of California history. Winter sports aficionados flock to Nevada County, and nature lovers find much to love in the tree-lined hills and mountains, covered in both coniferous forests and oak woodland.
The area is so beloved that one of its biggest problems is a housing shortage, made worse during the pandemic by refugees from California cities who jumped at the chance to work remotely in natural splendor. Nevada County is home to the Middle and South forks of the Yuba River, the Truckee River and Donner Lake, and part of the Tahoe National Forest.
About California Local
California Local produces community journalism for the digital age, and our ultimate goal is to expand across the state. Presently we are most active in the Central Coast, Santa Clara County (Northern California's most populous county), Sacramento County and the Lake Tahoe region.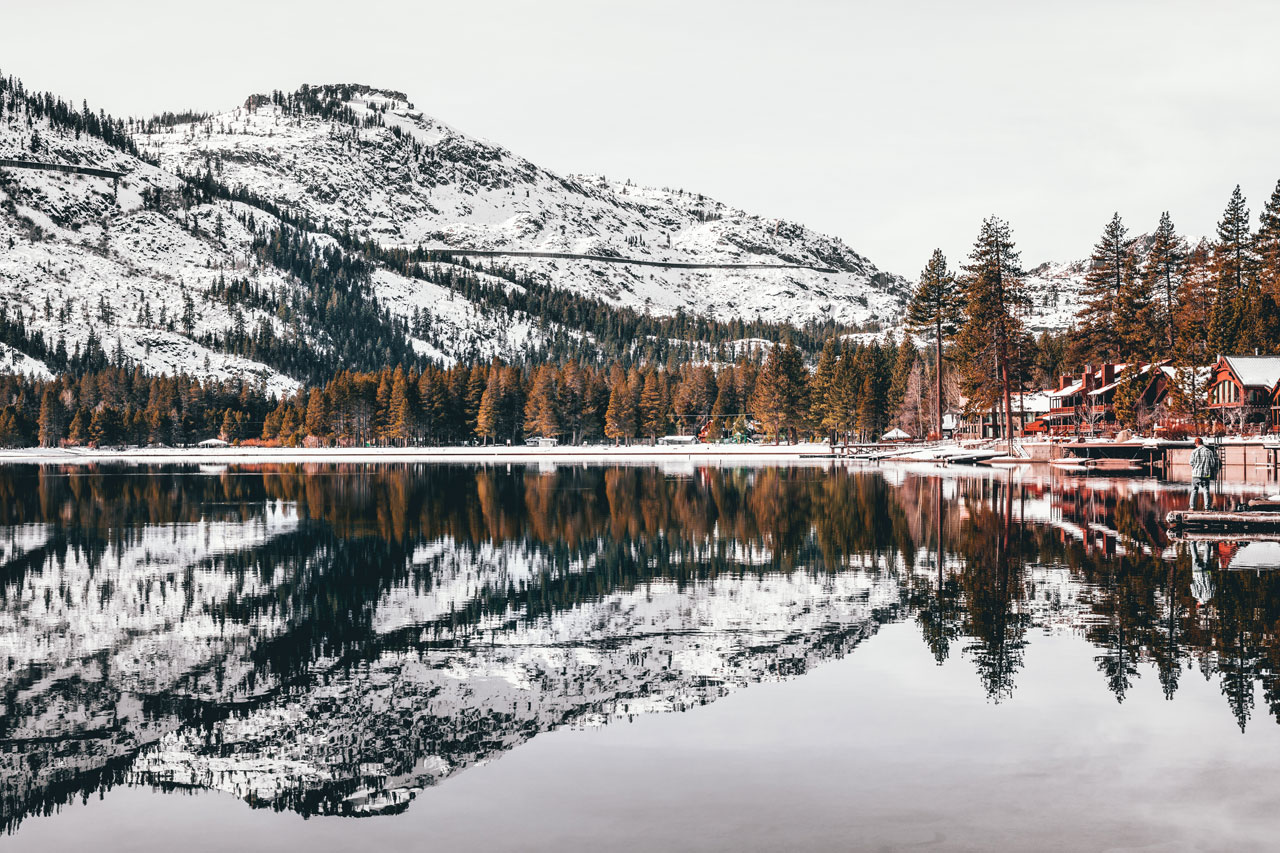 In addition to original reporting in the form of statewide California government news and explainers that put the day-to-day news in context, we curate links to important local news stories from Moonshine Ink, the Sierra Sun, the Sacramento Bee, and other trusted Nevada County media outlets.
California Local also offers you free access to a comprehensive "civic database" that is fully integrated with our news products. At its heart is a Community Groups directory, where you will find hundreds of Nevada County-based nonprofits and community groups listed under 28 topics, from Agriculture and Animals to Veterans and Water.
The staff and volunteers at these organizations do important work in Nevada County. We make it easy for you to learn about them, contact them, volunteer, and donate.
Our database also makes it easy to find information about government representatives in Nevada County, including the following elected officials:
Councilmembers, mayors and appointed officials in Nevada County's three municipalities:

Grass Valley

,

Nevada City

, and

Truckee

.​ Each of these officials has a page on California Local where you can find info compiled by our writers, as well as easy access to the public officials' websites, social media channels and contact information.

County of Nevada government listings, including a page for each member of the Nevada County Board of supervisors and the county's most important departments (Budget, Planning, Public Works, etc.). The directory also includes information on the other countywide elected officials:

Assessor

,

Auditor-Controller

,

Clerk-Recorder

,

District Attorney

,

Sheriff

and

Treasurer-Tax Collector

.
We hope to provide Nevada County residents with a rich vein of information to mine on a daily basis, with reliable news and quick access to the people who make decisions in Nevada County. And don't forget our up-to-date information on Nevada County traffic and Nevada County weather!