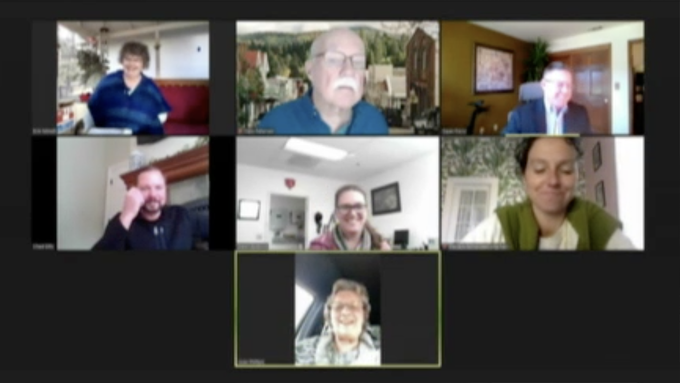 City Council
The council meets on the second and fourth Wednesdays of the month at 6:30 p.m. Unless held virtually, the meetings take place at City Hall, 317 Broad St.
Local Government Digest
As Nevada City works on its five-year plan, the City Council will conduct public workshops Aug. 3 and 17, with separate topics at each meeting. Information will be sent in advance to those who sign up for the meetings.
(Aug. 2, 2022) →
Read the full The Union report
Nevada County officials have counted all the ballots, and certification of the local vote is expected by June 27. Voters cast 37,985 ballots, a turnout of 50.4%.
(July 24, 2022) →
Read the full The Union report