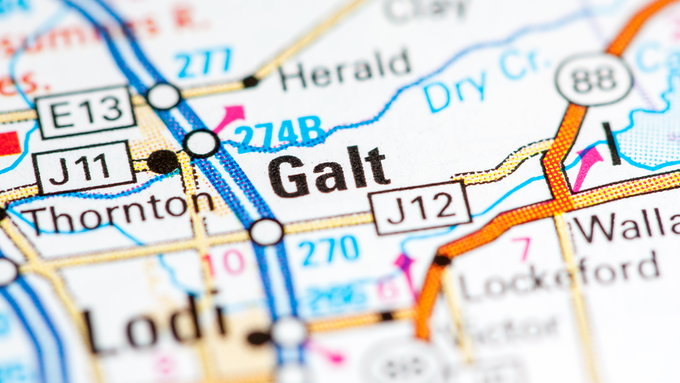 City Council
The Galt City Council meets twice monthly. Meetings are open to the public, and agendas are available online. For questions about public meetings, contact the city clerk.
Local Government Digest
Galt 'Bark Park' Dedicated to Murdered Animal Control Officer
The park honors Roy C. Marcum, shot and killed on duty in November 2012; dedication ceremony includes animal fair, K-9 unit demonstration and a speech by Sacramento County Supervisor Don Nottoli.
(Nov. 9, 2022) →
Read the full The Galt Herald report
Jan. 1 begins a new Cal-Waste recycling program in Galt, with "organics" cart for food waste. A new city contract approves a 20-acre waste transfer station; the council also approves raises for police, other unions contracted with city.
(Oct. 26, 2022) →
Read the full The Galt Herald report