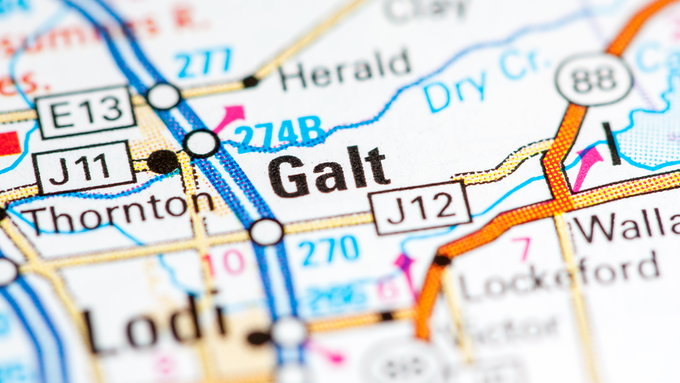 City Council
The Galt City Council meets twice monthly. Meetings are open to the public, and agendas are available online. For questions about public meetings, contact the city clerk.
Local Government Digest
Ron Rammer has been the principal at McCaffrey since it opened 19 years ago. He has been in the education field for 38 years, 36 of them in Galt.
(June 15, 2022) →
Read the full The Galt Herald report
Galt paid tribute on May 30 to those who have died in military service during the Galt-Arno Cemetery District's Memorial Day observance.
(June 1, 2022) →
Read the full The Galt Herald report