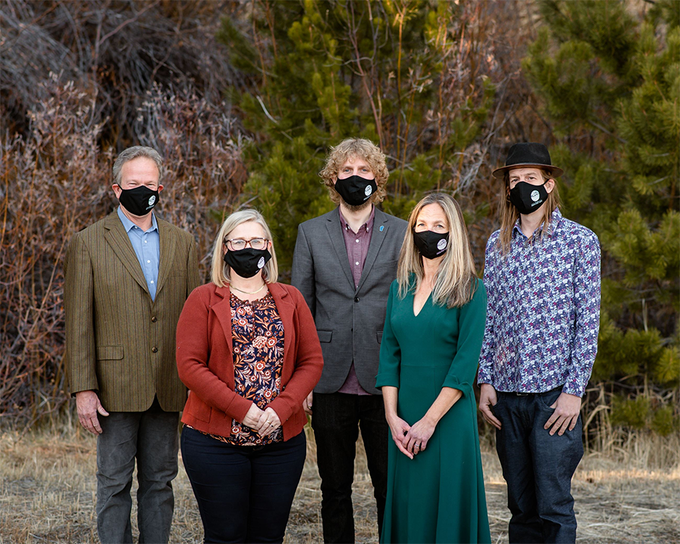 City Council
Five councilmembers, elected at large for four-year staggered terms, govern the city. The city clerk and treasurer are also elected by voters. Races for these positions are held in November of even-numbered years.
Recent Articles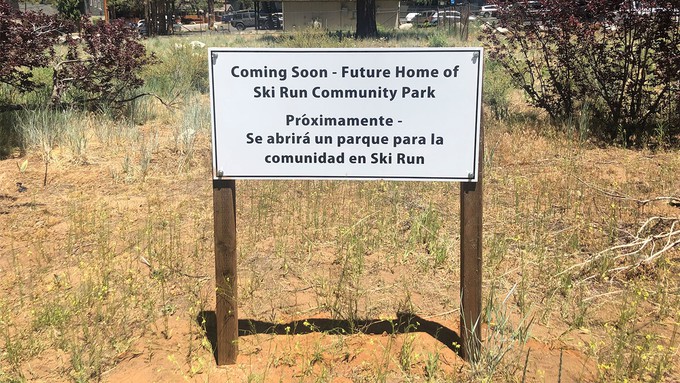 Supporting Ski Run Park
Tahoe Quarterly reports on South Lake Tahoe residents' efforts to create a new community park.
Local Government Digest
The South Lake Tahoe Planning Commission has approved a new multi-family housing development. The 14-unit project is located in the Tahoe Valley Area Plan Town Center Neighborhood Professional District.
(Oct. 15, 2021) →
Read the full Tahoe Daily Tribune report
South Lake Tahoe officials are asking members of the community to participate in a Hazard Mitigation Plan survey, which is being conducted through Nov. 12.
(Oct. 9, 2021) →
Read the full Tahoe Daily Tribune report