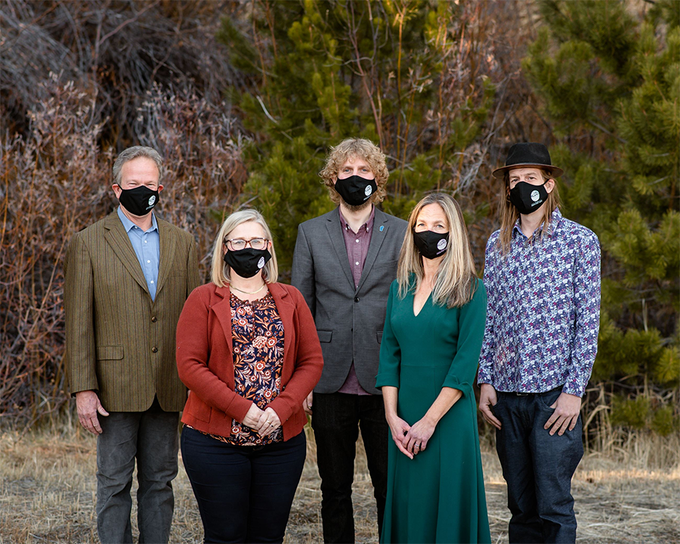 City Council
Five councilmembers, elected at large for four-year staggered terms, govern the city. The city clerk and treasurer are also elected by voters. Races for these positions are held in November of even-numbered years.
Recent Articles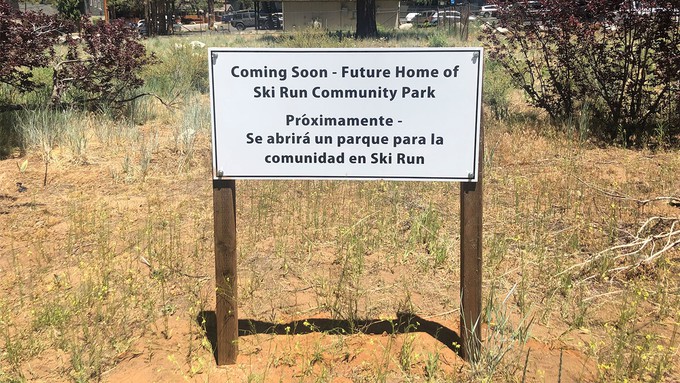 Supporting Ski Run Park
Tahoe Quarterly reports on South Lake Tahoe residents' efforts to create a new community park.
Local Government Digest
Planning Commission to Discuss Housing Element
The South Lake Tahoe Planning Commission will be hearing updates on the housing element, with the aim of bringing more affordable housing and other developments that better the community. A potential health and fitness club will also be discussed.
(June 14, 2022) →
Read the full Tahoe Daily Tribune report
The old Lakeside Inn is being torn down in South Lake Tahoe to make way for Barton Health's new Stateline Medical Center. While construction isn't expected to break ground until 2025, the project is confirmed and Barton is gathering input from the community as to what to include in both its design and health offerings.
(June 9, 2022) →
Read the full South Tahoe Now report