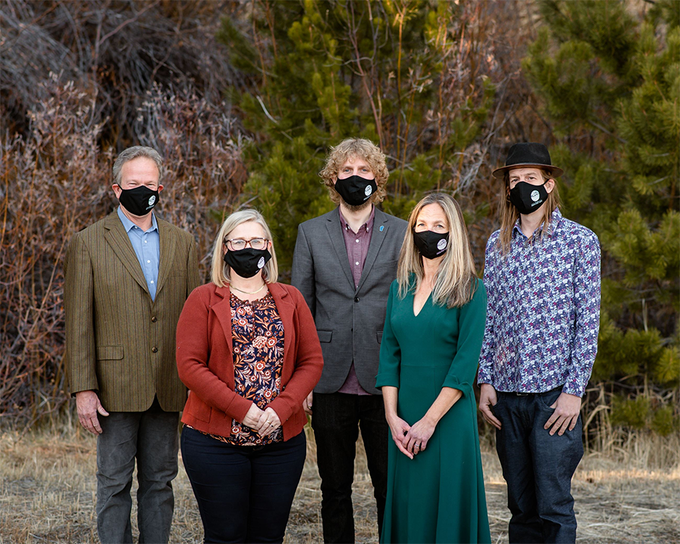 City Council
Five councilmembers, elected at large for four-year staggered terms, govern the city. The city clerk and treasurer are also elected by voters. Races for these positions are held in November of even-numbered years.
Recent Articles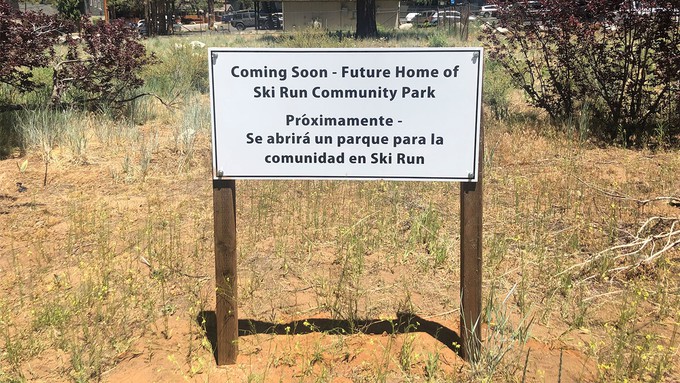 Supporting Ski Run Park
Tahoe Quarterly reports on South Lake Tahoe residents' efforts to create a new community park.
Local Government Digest
City Manager Joe Irvin said, "The enactment of Measure G allows the city to continue collecting a comparable tax to the existing cannabis fee, without increasing the amount cannabis businesses currently pay."
(Nov. 16, 2022) →
Read the full Tahoe Daily Tribune report
The Lake Tahoe Airport will raise its landing fees for visitors, following approval from the South Lake Tahoe City Council during its Nov. 15 meeting.
(Nov. 16, 2022) →
Read the full Tahoe Daily Tribune report