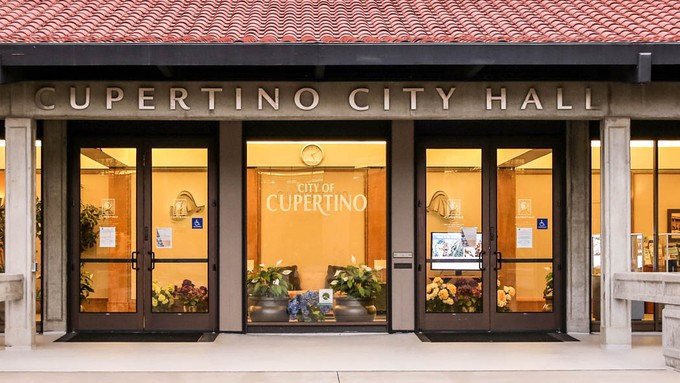 Cupertino City Council
Elected at large to four-year terms, the five members of the Cupertino City Council meet on the first and third Tuesdays of the month.
Local Government Digest
The city of Cupertino is asking residents to help decide a new name for the Fine Arts Commission. The City wants a name that will increase public interest and align better with its set goals.
(April 27, 2022) →
Read the full Cupertino Today report
The city of Cupertino has hired Matt Morley as its new director of public works. Morley, who assumes his new role on April 4, is a South Bay native with degrees from UC Davis and University of Phoenix.
(March 30, 2022) →
Read the full Cupertino Today report