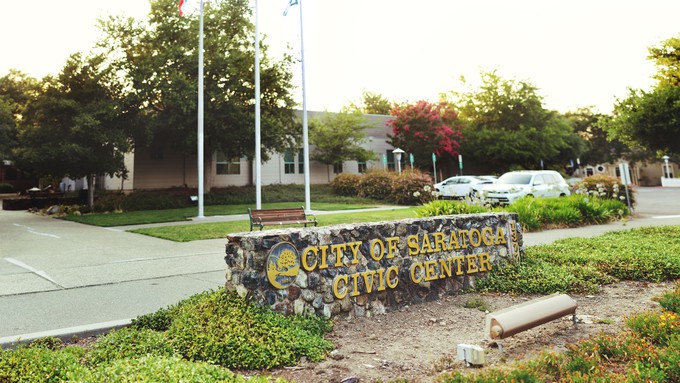 City Council
The five-member council meets on the first and third Wednesdays of every month at
7 p.m.
Local Government Digest
The Saratoga City Council voted on eight potential housing sites for its Housing Element update. The approval of sites where future housing could be built came after six lengthy discussions.
(Feb. 17, 2022) →
Read the full SiliconValley.com report
West Valley Seniors Get Ticket to RYDE
Senior residents in five Santa Clara County municipalities will soon benefit from an expansion of Reach Your Destination Easily (RYDE), which provides transportation to people over 65.
(June 1, 2021) →
Read the full Cupertino Today report